About URS
We are a locally owned, family run business servicing the entire state of Wisconsin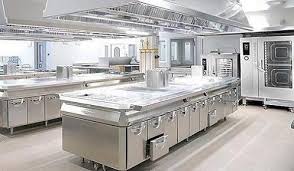 Our staff is educated and experienced in all aspects of commercial kitchens.
URS is your one stop (mobile) shop when it comes to your commercial kitchen. From appliance repair to OEM gasket replacement to cooking oil filtration.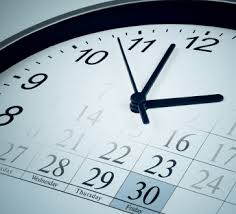 We are always working. Our crews work around the clock and around YOUR schedule.
If a holiday lands on one of your service dates, we will be there or re-schedule with you for YOUR convenience.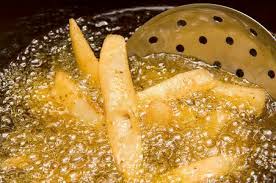 URS filtering your cooking oil will lead to better tasting food and longer lasting oil.
Less overall oil usage = money saved!
WELCOME
URS is proud to have these fine establishments as customers.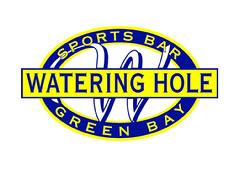 Watering Hole Green Bay WI
The Watering Hole 2107 Velp Avenue Green Bay, WI 54303 Phone: (920) 434-0805 Fax: (920) 434-1460 Open daily 11am-close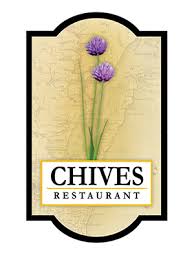 Chives Suamaco WI
Refined restaurant in a renovated building featuring elevated, locally-sourced American classics. Address: 1749 Riverside Dr, Suamico, WI 54173 Phone:(920) 434-6441 Hours: Monday Closed Tuesday 11:00 AM – 9:00 PM Wednesday 11:00 AM – 9:00 PM Thursday 11:00 AM – 9:00 PM Friday 11:00 AM – 10:00 PM Saturday 11:00 AM – 10:00 PM Sunday Closed

Drift Inn DePere WI
Address: 1535 N Ashland Ave, De Pere, WI 54115 Phone:(920) 336-5929 Hours: Monday 11:00 AM – 11:30 PM Tuesday 11:00 AM – 11:30 PM Wednesday 11:00 AM – 11:30 PM Thursday 11:00 AM – 11:30 PM Friday 11:00 AM – 11:30 PM Saturday Closed Sunday Closed